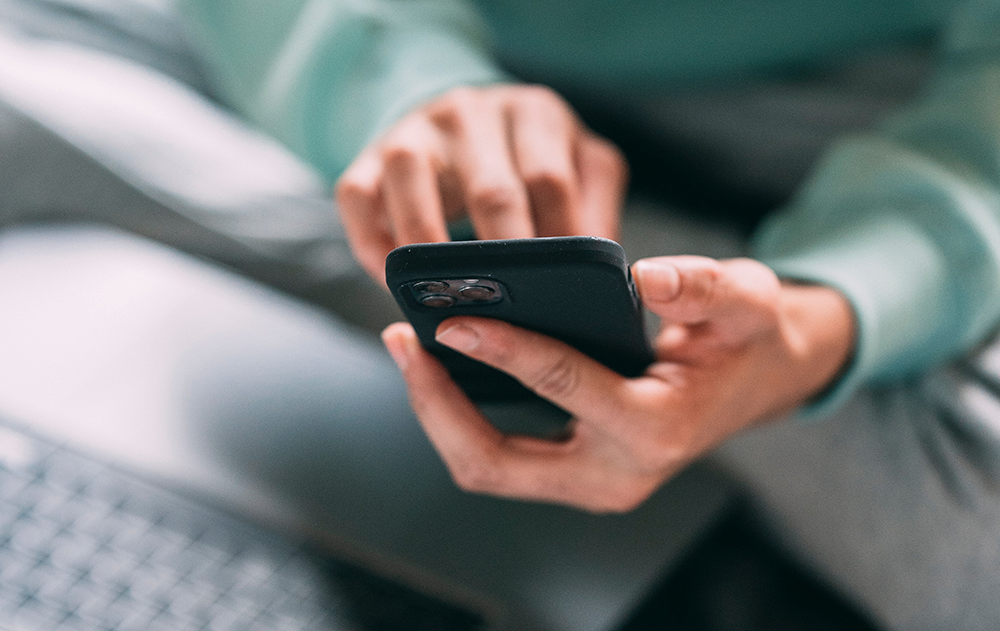 If you have any questions, inquiries, or would like to schedule a consultation with the experienced team at Dovetail Orthopedics, we encourage you to reach out to us.
Dr. Santrock at Dovetail Orthopedics is deeply committed to providing personalized and attentive care to his patients. With a focus on boutique-level concierge medical services, he ensures that each patient receives the individual attention they deserve. Dr. Santrock prioritizes effective communication and understands the importance of timely responses. He is dedicated to contacting patients back by the next business day, ensuring their concerns and needs are addressed promptly and professionally.  Please email [email protected] or call us at 904-430-7132 today to inquire about a consultation or to find out how we may further assist you.
Visit Us
Amelia Island Surgery Center
2416 Lynndale Road
Suite 102
Fernandina Beach, FL  32034
Call or Text Us
Phone (904) 430-7132
Fax (904) 601-1512
Contacting us is simple and straightforward. You may call 904-430-7132 to speak directly with a knowledgeable representative who can assist you with any information you may need.  At Dovetail Orthopedics, we are committed to providing exceptional care and personalized attention to each individual. Don't hesitate to contact us today, and take the first step towards your journey to pain-free feet and improved well-being.