Foot and ankle care with a Boutique Feel and a Concierge Touch in a Resort Setting
Welcome to Dovetail Orthopedics, the premier boutique foot and ankle care clinic nestled in the heart of Amelia Island, Florida. Highly skilled orthopedic specialist Dr. Robert Santrock is committed to providing exceptional Lapiplasty® and boutique bunion surgical care. With a focus on personalized treatments and a warm, welcoming atmosphere, we strive to deliver the highest quality of care for individuals seeking relief from bunion-related discomfort and other types of foot and ankle pain. At Dovetail Orthopedics, your comfort and well-being are our top priorities, and we are here to guide you on your journey towards pain-free feet and a renewed sense of confidence.


Dr. Santrock is an Elite Center Lapiplasty® surgeon who has performed over four hundred Lapiplasty® Procedures. This is the highest designation of Lapiplasty® experienced surgeons. Dr. Santrock is a co-inventor of the Lapiplasty® system, and is a surgeon trainer as well.
About Lapiplasty®
Many people hold the mistaken belief that a bunion is merely a protrusion that can be easily removed. However, bunions are far more intricate than a mere bump, as they stem from an unstable joint within the middle of the foot. Traditional bunion surgeries often fall short by solely addressing the issue in two dimensions, failing to tackle the underlying cause. Thankfully, the revolutionary Lapiplasty® Procedure offers a comprehensive three-dimensional correction, effectively stabilizing the joint responsible for the bunion. With this cutting-edge approach, lasting relief and resolution become attainable.
Am I a Candidate?
Candidates for Lapiplasty® Procedure, the groundbreaking solution for bunion correction, encompass individuals who are seeking a long-lasting and comprehensive resolution to their bunion-related issues. If you have been struggling with a bunion characterized by pain, deformity, or difficulty in finding suitable footwear, you might be an ideal candidate for Lapiplasty®. This innovative procedure is particularly beneficial for those who have experienced bunion recurrence after traditional surgery or individuals with severe bunions that require a more advanced and effective approach. 
As an integral part of our community, we take pride in serving our neighbors and fostering trust through compassionate care.
Footprints, not foot pain
Return to your active lifestyle sooner and more comfortably
In-Office Consultation
Meet with Dr. Santrock to discuss your course of treatment
Get Lapiplasty® 3D Bunion Correction™
Your bunion correction surgery will be performed in a clean, comfortable outpatient setting
Return to your Active Lifestyle
Following protocol, most patients are back on their feet in less than 2 weeks
Boutique Bunion Correction
Regardless of age, Lapiplasty® offers hope to those who desire not only aesthetic improvement but also structural stability, allowing them to regain mobility, alleviate discomfort, and enjoy an active, pain-free lifestyle once again.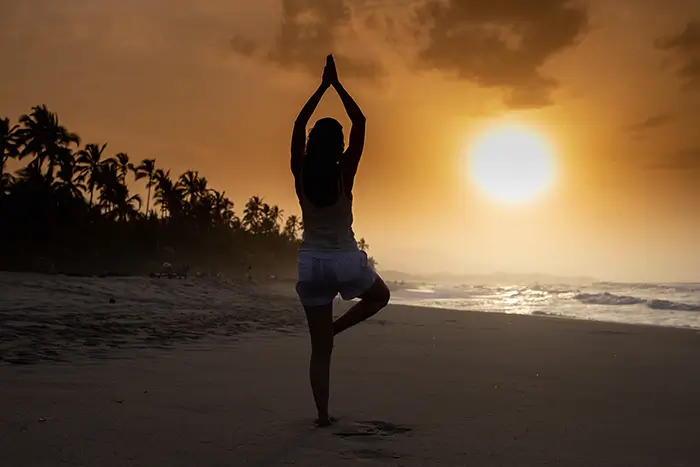 Don't let foot pain hold you back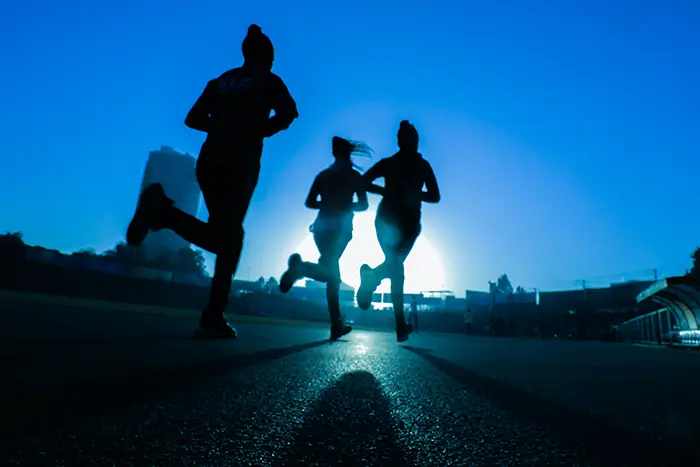 Outpatient Surgery in a Clean, Comfortable Setting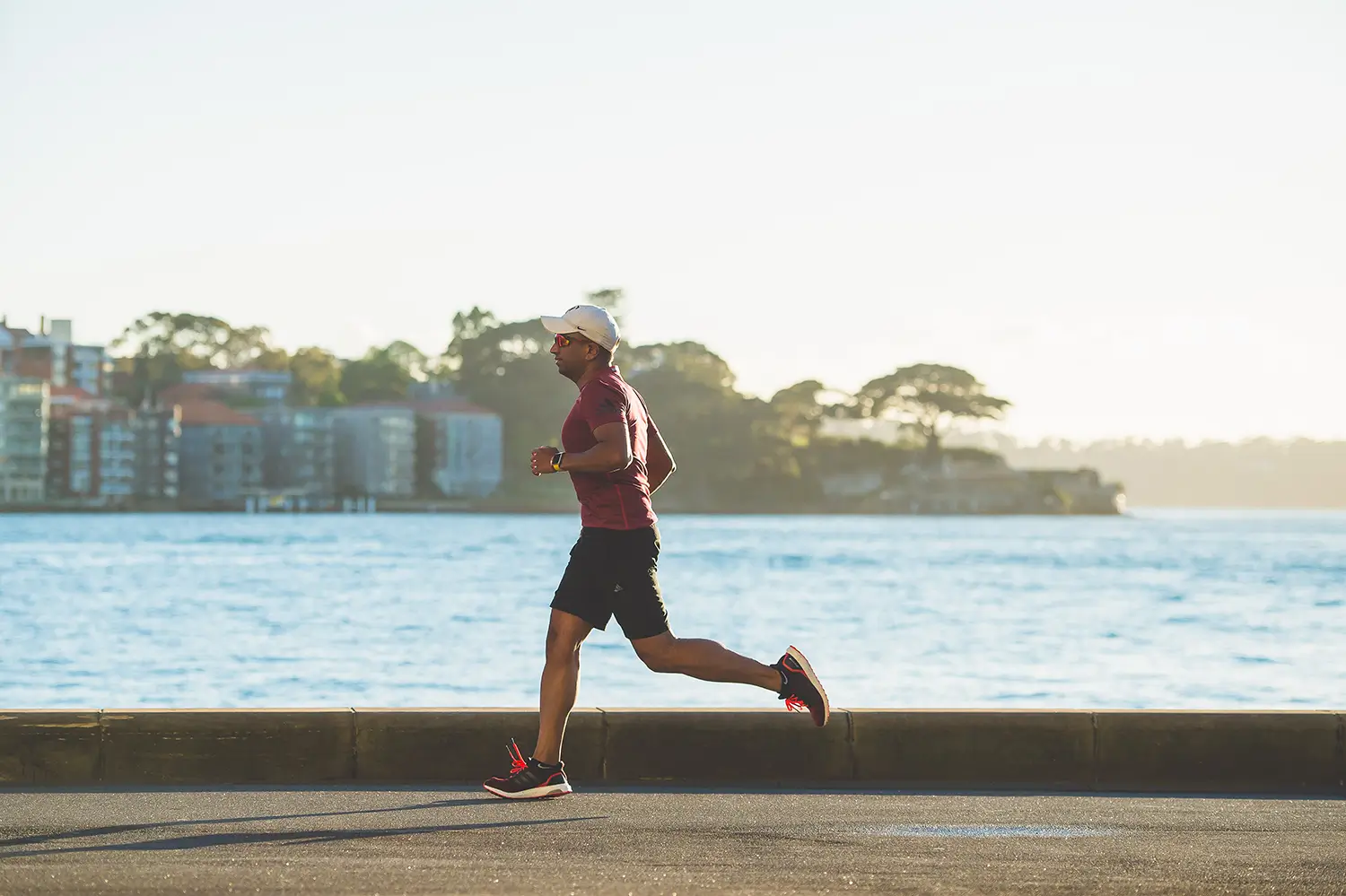 Recovery begins within 2 weeks
At Dovetail Orthopedics, we offer a holistic approach to foot and ankle care that goes beyond aesthetics. We prioritize addressing the root causes of various conditions, ensuring enduring results, and empowering patients to regain mobility and confidence.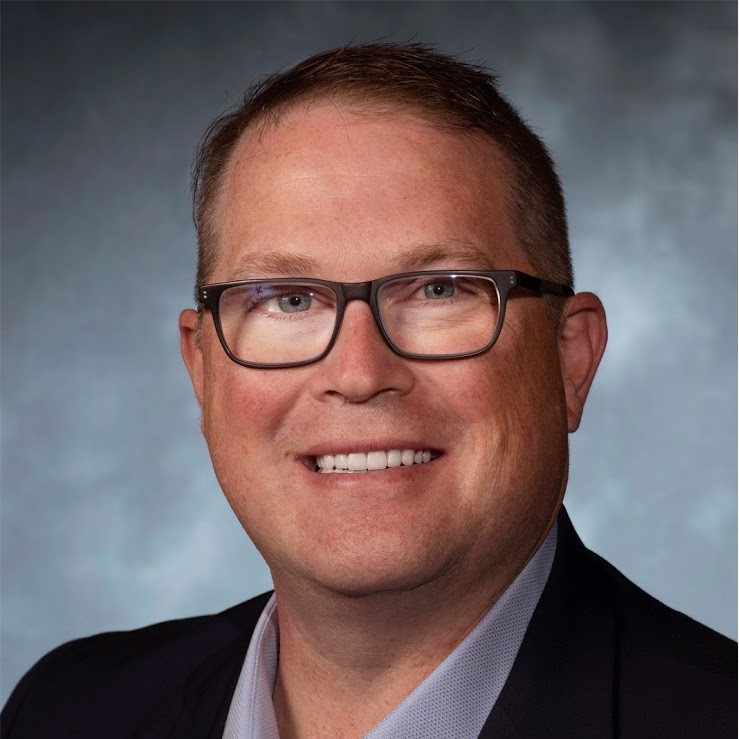 Robert D. Santrock, MD
Dr. Santrock, an esteemed orthopedic surgeon, is renowned as the co-inventor of the revolutionary Lapiplasty® 3D Bunion Correction System. With a remarkable career spanning over twenty years, Dr. Santrock's participation in academics, research and industry innovation has played an integral role in advancing the field of bunion correction.  In addition to sharing his expertise with Treace Medical Concepts, Inc., Dr. Santrock instructs other physicians nationwide and provides personalized patient care at Dovetail Orthopedics. Based in Amelia Island, Florida, Dr. Santrock has been instrumental in developing and refining the Lapiplasty® system, a groundbreaking approach that addresses bunions as complex three-dimensional problems rather than mere bumps. His expertise and commitment to innovation has significantly impacted the field of orthopedics, offering patients a comprehensive solution for long-lasting bunion relief. Dr. Santrock remains at the forefront of cutting-edge techniques and continues to enhance the lives of individuals suffering from bunions, helping them regain mobility, eliminate discomfort, and achieve optimal foot health.

Dr. Santrock is an Elite Center Lapiplasty® surgeon who has performed over four hundred Lapiplasty® Procedures. This is the highest designation of Lapiplasty® experienced surgeons. Dr. Santrock is a co-inventor of the Lapiplasty® system, and is a surgeon trainer as well.
Dovetail Orthopedics
Telemedicine
Dovetail Orthopedics is proud to offer telemedicine services, providing patients with the convenience and accessibility of virtual consultations from the comfort of their own homes. Through telemedicine, individuals can connect with our experienced orthopedic specialists to discuss their concerns, receive a tentative diagnosis, and explore treatment options, including surgical interventions for conditions such as bunions. Once a comprehensive evaluation has been conducted, patients have the option to travel to our state-of-the-art facility located in beautiful Amelia Island, where our skilled surgeons can perform the necessary procedures. This seamless combination of telemedicine and in-person care ensures that patients receive personalized attention, high-quality treatment, and a smooth transition from virtual consultations to successful surgical outcomes.
Recover in Beautiful Amelia Island, FL